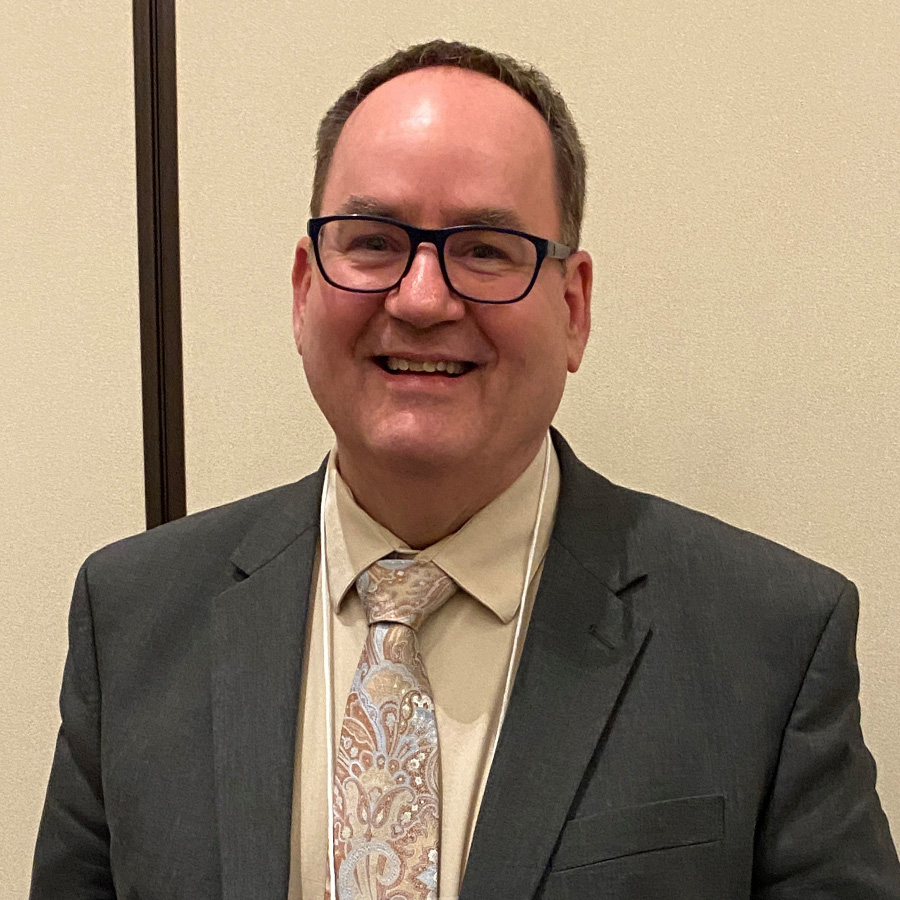 Dr. Gary G. Gibbs
Professor
Book Review Editor, Sixteenth Century Journal
Department: History
Office: 104 Bank Building
540-375-2202

gibbs@roanoke.edu

Degrees
Dr. Gibbs earned his B.A. and M.A. from the University of Florida, and his Ph.D. from the University of Virginia. For more see curriculum vitae.
Homepage
www.roanoke.edu/history/gibbs/gibbs.html
Research & Teaching Interests
Dr. Gibbs' teaching fields include medieval and early modern European History, British History, South Asia, and World History (ancient and medieval). His main research areas focus on society and religion in Tudor England.
Extracurricular
He is also a bad guitar player.
Recent Publications
Specific information about Dr. Gibbs' publications and papers can be found on his curriculum vitae.