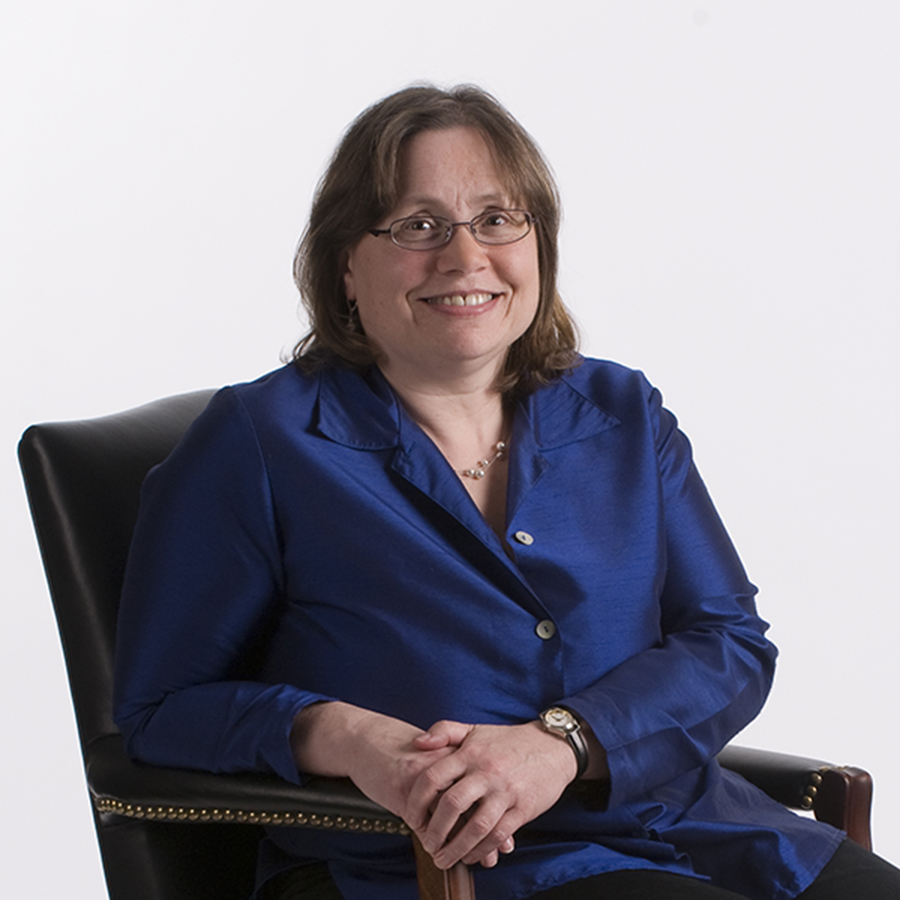 Dr. Jane Long
Professor
Department: Fine Arts
Office: 242 Olin Hall
Courses
Degrees
Ph.D., Columbia University, Art History
M.A., Columbia University, Art History
A.B., Brown University, Art History Major
Homepage
roanoke.edu/Academics/Academic_Departments/Fine_Arts/Art_History/Art_History_Faculty.htm
Research & Teaching Interests
Italian Renaissance Art, Northern Renaissance Art, Medieval Art.
Scholarly Activities
Jane Long's research centers on Italian Renaissance art, though she more narrowly specializes in fourteenth-century Florentine painting. She is particularly interested in narrative composition, the ways that audience expectations shaped the understanding of works of art, and how artistic choices helped to determine the messages different audiences received.
Recent Publications
"The Life of the Virgin at the Scrovegni Chapel, Padua and San Marco, Venice." In Brigit Blass-Simmen and Stefan Weppelmann (eds.), Padua and Venice. Transcultural exchange in the Early Modern Age. Berlin: DeGruyter, 2017, 19-28.

"The Commedia of Joachim and Anna at the Scrovegni Chapel." In Laura Gelfand (ed.), Our Dogs Ourselves: Dogs in Medieval and Early Modern Europe. Leiden: Brill, 2015, 189-217.
"Dangerous Women: Observations on The Feast of Herod in Florentine Art of the Early Renaissance." Renaissance Quarterly, 66 (2013) 1153-1205.
"The Survival and Reception of the Classical Nude: Venus in the Middle Ages." In Sherry Lindquist (ed.), The Meanings of Nudity in Medieval Art. Aldershot: Ashgate, 2012, 47-64.
"Parallelism in Giotto's Santa Croce Frescoes." In Sarah Blick and Laura Gelfand (eds.), Push Me Pull You: Art and Devotional Interaction in Late Medieval and Early Modern Europe. Leiden: Brill, 2011, 2: 327-353.
"Franciscan Chapel Decoration: The St. Silvester Cycle of Maso di Banco at Santa Croce in Florence." Studies in Iconography, 30 (2009) 72-95.
"Botticelli's Birth of Venus as Wedding Painting." Aurora: The Journal of the History of Art, 9 (2008) 1-27.
Willing to speak to professional, social or civic groups on
Medieval, Renaissance & Baroque Art