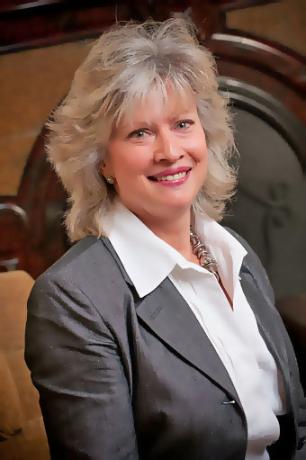 Ms. Marianne Sandborg
Resident Artist/Teaching Associate
Department: Fine Arts
Office: 338 Olin Hall
540-375-2214

msandbor@roanoke.edu

Courses
Degrees
B. S., Voice, Old Dominion University; M. M., Voice, University of Illinois
Research & Teaching Interests
Vocal pedagogy and nutrition.
Extracurricular
Organist and soloist, Second Presbyterian Church.
Performances
Roanoke Symphony Orchestra, under the batons of both Victoria Bond and David Wiley; Opera Roanoke,under the batons of Craig Fields and Steven White; Musica Viva!, Blacksburg Master Chorale, Salem Choral Society and Roanoke Valley Choral Society. Musical collaborations: composers Daniel Pinkham, Gunther Schuller, Margaret Brouwer. World Premieres: composers Gordon Marsh, Aaron Garber.
Vengo a voi, luci adorate, Cantata RV682, Vivaldi
Laudamus te, Great Mass in C Minor, Mozart
Awards
Honorary member, Mu Beta Psi, 2013; 2005-6 International Who's Who of Professionals®; 2004-5 Who's Who Among America's Teachers®; 2003 first-prize winner, Philadelphia Cathedral Voice Competition; 1999 finalist, Yrjö Kilpinen International Voice Competition; 1998 winner with husband, Jeffrey, of Perry F. Kendig Award for Excellence in the Arts; 1990 semi-finalist, New York Oratorio Competition, Carnegie Hall; voted "Best Area Vocalist," 1999, 2000, 2006, "The Roanoker" magazine.