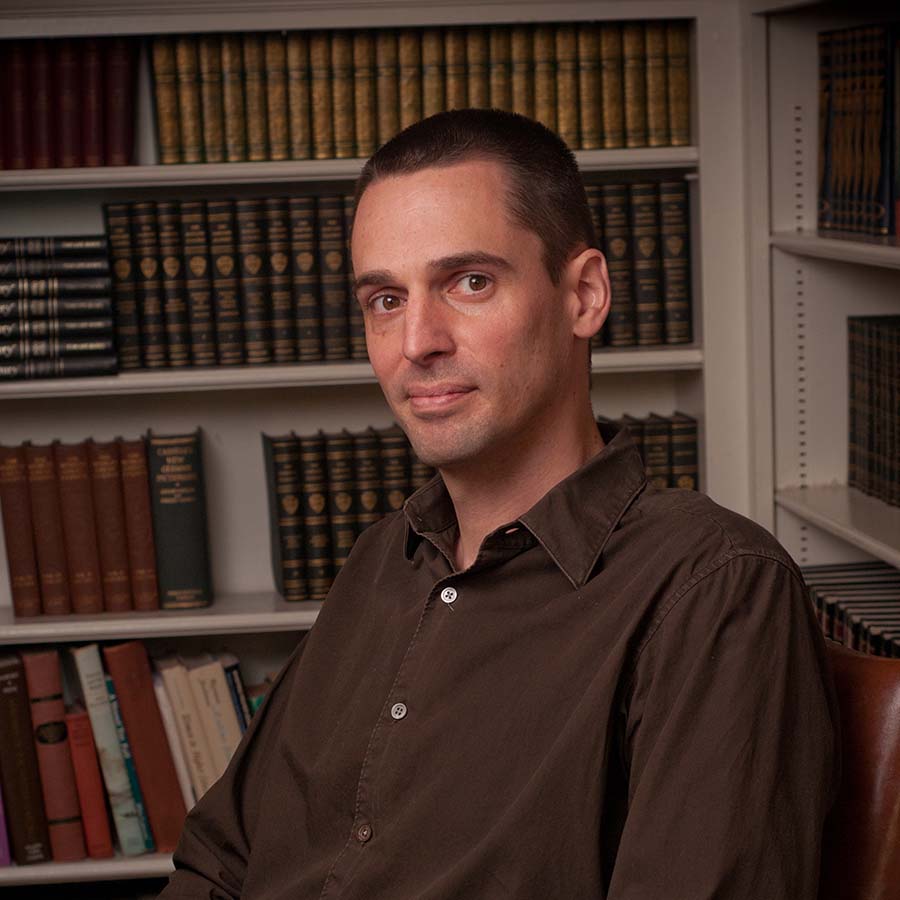 Dr. Durell Bouchard
Associate Professor
Department: Math/Computer Science/Physics
Office: 365C Trexler Hall
540-375-4901

bouchard@roanoke.edu

Courses
Degrees
Ph.D., Computer Science
University of Pennsylvania, Philadelphia PA
M.S.E., Computer Science
University of Pennsylvania, Philadelphia PA
B.A., Computer Science
Haverford College, Haverford PA
Homepage
Research & Teaching Interests
Human Simulation, animation, motion capture, motion analysis, motion classi?cation, motion segmentation, virtual environments, human-computer interaction.
Recent Publications
D. Bouchard. Automated Motion Capture Segmentation Using Laban Movement Analysis. Ph.D. dissertation, University of Pennsylvania, 2008.
D. Bouchard and N. Badler. Semantic Segmentation of Motion Capture Using Laban Movement Analysis. Intelligent Virtual Agents, pages 37-44, 2007.