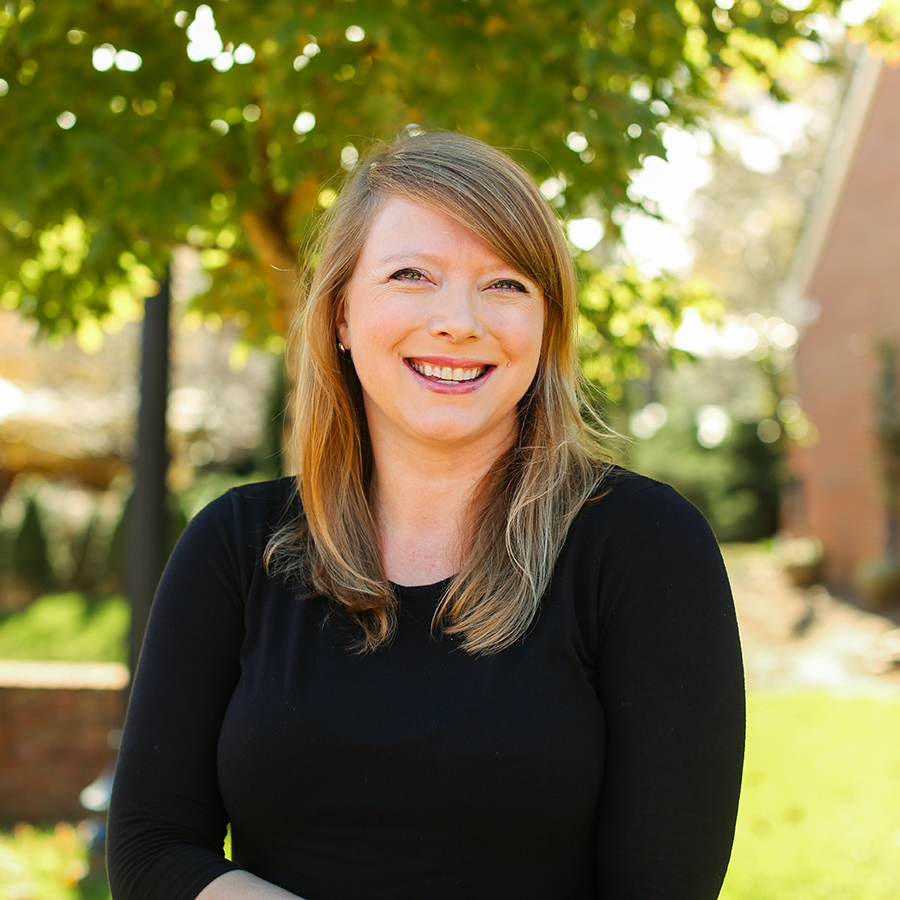 Dr. Daisy B. Ball
Associate Professor
Department: Public Affairs
Office: 323 Francis T. West Hall
540-375-5413

dball@roanoke.edu

Degrees

Ph.D. in Sociology
Virginia Polytechnic Institute and State University
M.S. in Sociology
Virginia Polytechnic Institute and State University
B.A. in Sociology
Roanoke College
Research & Teaching Interests

Criminal Justice, Race, Campus Climate, Asian American Studies, Research Methods, Culture
Books

Hartlep, Nicholas and Daisy Ball, eds. 2020. Racial Battle Fatigue in Faculty: Perspectives and Lessons from Higher Education. New York: Routledge.

Hartlep, Nicholas, Amardeep Kahlon, and Daisy Ball, eds. 2018. Asian/American Scholars of Education: 21st Century Pedagogies, Perspectives, and Experiences. Oxford, UK: Peter Lang.

Ball, Daisy and Nicholas Hartlep, eds. 2017. Asian/Americans, Education, and Crime: The Model Minority as Victim and Perpetrator. Lanham, MD: Lexington Books.
Recent Publications

(Selected)

Ball, Daisy. 2020. "Asian American Women in Law Enforcement: Barriers to Entry, Acheivement, and Promotion." In Women and Minorities in Criminal Justice: An Intersectionality Approach, edited by Carla Coates. Dubuque, IA: Kendall Hunt.

Hartlep, Nicholas, Kevin Wells, and Daisy Ball. 2020. "Race/Ethnicity, Gender, and the Intel Westinghouse Science Award: A 16-Year Descriptive Analysis." SN Social Sciences 43545, no. 14.
DOI: 10.1007/s43545-020-00014-4.

Ball, Daisy. 2019. "America's 'Whiz Kids'? Ambivalence and the Model Minority Stereotype." Sociological Spectrum 39(2): 116-130.
DOI: 10.1080/02732173.2019.1608339.

Ball, Daisy. 2019. "The Writing on the...Desk: Desktop Graffiti as Unobtrusive Measure of Campus Climate following the Virginia Tech Massacre." Deviant Behavior.
DOI: 10.10180/01639625.2019.1565525.

Hartlep, Nicholas, Brandon Hensley, Kevin Wells, Timothy Brewer, Daisy Ball, and Peter McLaren. 2017. "Homophily in Higher Education: Historicizing the AERA Member-to-Fellow Pipeline Using Theories of Social Reproduction and Social Networks." Policy Futures in Education 15(3): 1-25.
Hartlep, Nicholas, Daisy Ball, Kendra Theodosopoulos, Kevin Wells, and Grant B. Morgan. 2016. "A National Analysis of Endowed Chairs and Distinguished Professors in the Field of Education." Educational Studies 52(2): 119-138.