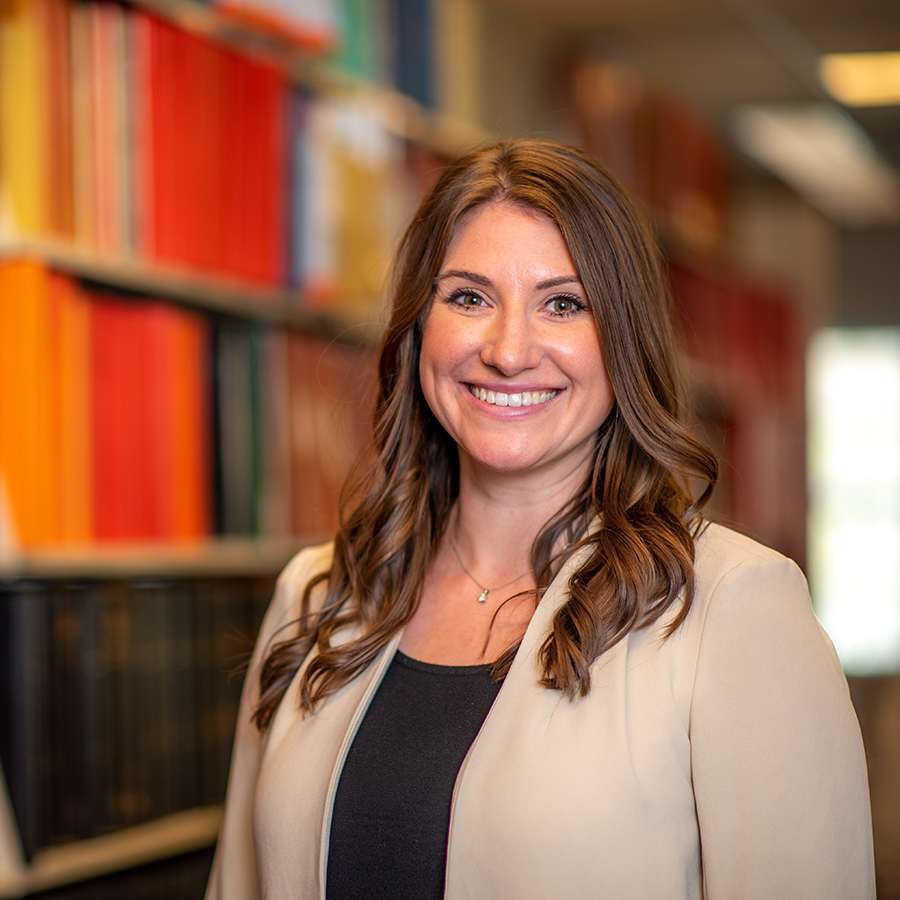 Ms. Karin L. Kaerwer
Lecturer
Office: 242 C Homer Bast Center
540-375-5293

kaerwer@roanoke.edu

Courses
Degrees
Ph.D. (in progress) Curriculum & Instruction, Education Foundations, Virginia Tech
M.Ed. Social Foundations of Education, University of Virginia
B.A. Art History, Elementary Education, Roanoke College
Research & Teaching Interests
Professor Kaerwer focuses primarily on equitable access to public education through a social foundations framework. Her research interests include recruiting and retaining teachers of color into PK-16 settings through pipline programs, culturally relevant and responsive pedagogical practices, rural education, and education policy.
Given her background teaching in an elementary setting, she enjoys teaching pedagogical methods courses including math and social studies, and an introductory education psychology course. She supervises student teachers in the field as well as engages in independent studies with her students. Professor Kaerwer also teaches an INQ 260 (social science) general education course from time to time.
Recent Publications
Stoneman, Lisa G, McCloud, Jennifer, Kaerwer, Karin. (2022) Reshaping Teacher Education through Anti-Racist Curricula and Recruitment of Students of Color. Intersections Journal.
Available as a Media resource for the following topics
Elementary Education
Equity & Education
Critical Theories and Education
Education Policy
Willing to speak to professional, social or civic groups on
Elementary Education
Equity & Education
Critical Theories and Education
Education Policy