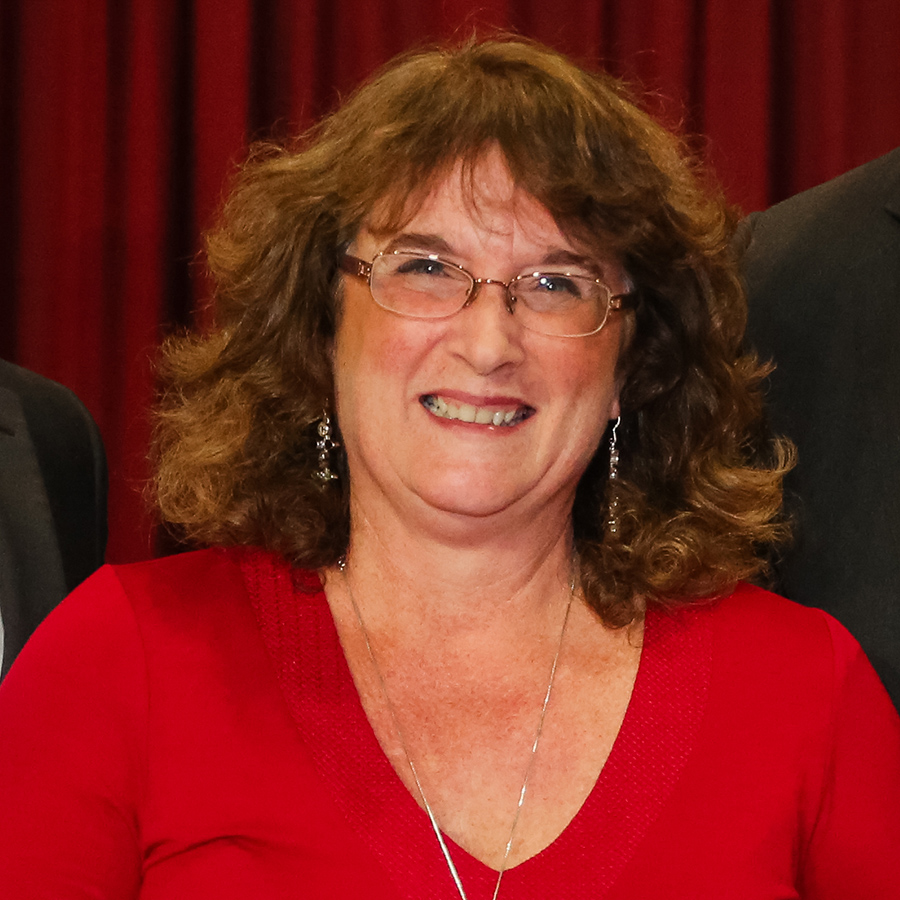 Dr. Kristi L. Hoffman
Professor
Department: Sociology and Public Health
Office: 201 Trout Hall
540-375-2027

khoffman@roanoke.edu

Courses
Degrees
Bachelor of Arts, Sociology, University of Virginia
M.S., Ph.D. in Sociology, Virginia Polytechnic Institute and State University
Research & Teaching Interests
Research interests: Interfaith Marriages and Families, College Students Who Don't Drink, Intimate Relationships; Hooking up; Service Learning
Teaching interests: Marriage and Family in the 21st Century; Intimate, Marital and Family Relationships; Criminology; Education and Society; Introduction to Sociology; Seminar; Understanding Poverty through Service.
Recent Publications

2021. "Students Attitudes Towards Interfaith Relationships: The Impact of Parents, Religiosity, and Christian Privilege", with Stephanie Zemba and Meeta Mehrotra. Forthcoming in Journal of College and Character.

2016. "Hooking Up and Dating are Two Sides of the Same Coin," with Tracy L. Luff and Marit Berntson. Contexts: Understanding People in their Social Worlds, 1: 76-77.
2014. "The Impact of Peers and Perceptions on Hooking Up," with Marit Berntson and Tracy L. Luff. College Student Affairs Journal, 32 (1): 129-140.
2014. "College as Context: Influences on Interpersonal Sexual Scripts," with Marit Berntson and Tracy L. Luff. Sexuality & Culture. 18 (1): 149-165 (online May 2013).