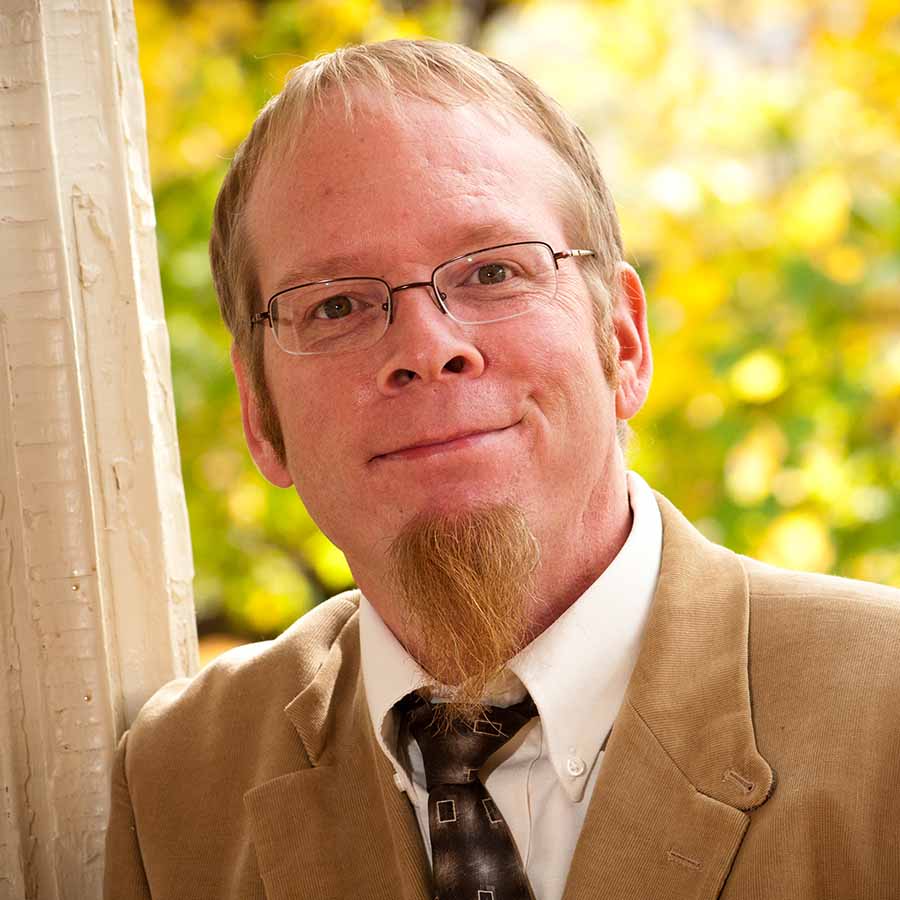 Dr. Kenneth W. McGraw
Associate Professor
Department: English & Comm Studies
Office: 022 Miller Hall
540-375-4999

mcgraw@roanoke.edu

Degrees
B.A. Bowling Green State University
M.A. New Mexico State University
Ph.D. Case Western Reserve University
Research & Teaching Interests
Eighteenth-Century British Literature with a particular focus on print culture and the rise of the novel. Also researching and teaching courses in masculinity studies.
Research interests include representations of deviant behavior in post-Fire London, the urban underground, and formations of polarized sexuality in the period.
Have taught classes such as the Rise of the Female Novelist in the Eighteenth-Century, Sex, City, and the Self which investigated urban sexuality in Post-Fire London, an author studies class focused solely on Eliza Haywood, and a course on masculinities.
Extracurricular
Music, playing the occasional video game, brewing beer, and watching horror films.