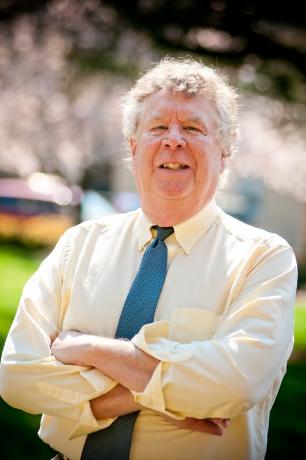 Dr. Mark F. Miller
Professor
Department: History
Office: 103 Bank Building
540-375-2412

mmiller@roanoke.edu
Courses
Degrees
Dr. Miller earned his B.A. from Loyola University of Los Angeles and his M.A. and Ph.D. from the University of North Carolina at Chapel Hill.
Homepage
www.roanoke.edu/history/mmiller.html
Research & Teaching Interests
Dr. Miller's teaching fields include the U.S. in colonial and Civil War periods. Dr. Miller likes to take advantage of local resources, from battlefields to newspaper archives, in teaching his courses. He is the author of Dear Old Roanoke, a history of Roanoke College, and is currently researching southern colleges and the coming of the Civil War.