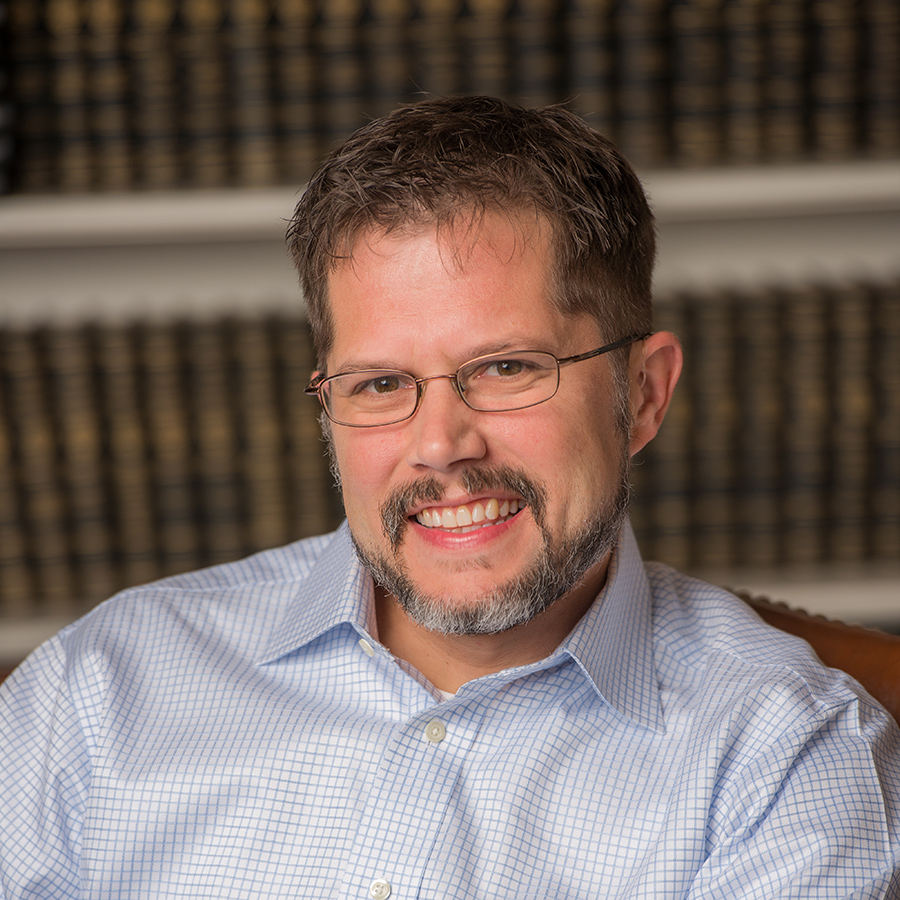 Dr. Matthew P. Rearick
Associate Professor
Chairperson
Department: Health and Human Performance
Office: 370 Cregger Center
540-375-2032

rearick@roanoke.edu

Courses
Degrees
Dr. Rearick joined the department in 2005. He received a B.S. in Biology from Shippensburg University, and an M.S. and Ph.D. in Kinesiology from the Pennsylvania State University. Dr. Rearick also completed a Postdoctoral Fellowship (funded through the National Institutes of Health) in the Department of Kinesiology at Arizona State University
Research & Teaching Interests
His research and teaching interests include exercise science, and motor behavior and control.
Scholarly Activities
His scholarly activity is multi-faceted and includes projects in teaching pedagogy (e.g.,integrating biology topics into the physics laboratory and inculcating blended learning in public and higher education), and human movement research including the physiology, psychology and mechanics of locomotion and hiking pole use and overtraining in young athletes. Past research included examining multi-digit grasping in humans.
Dr. Rearick also serves as a grant consultant and outside evaluator for federal, state and foundation-based grants in education and health.
Extracurricular
Running, Mountain Biking, Kayaking ... among many other activites;
Music (Piano/Guitar/Vocal);
And Reading (especially topics outside my area of expertise)
Recent Publications
See articles in these journals:
Journal of Physical Education, Recreation and Dance; Athletic Training and Sports Health Care; The American Biology Teacher; Journal of Neurophysiology; Experimental Neurology; Cognitive Brain Research; Experimental Brain Research; Clinical Neurophysiology; Motor Control; Scholastic Coach; The Virginia Journal