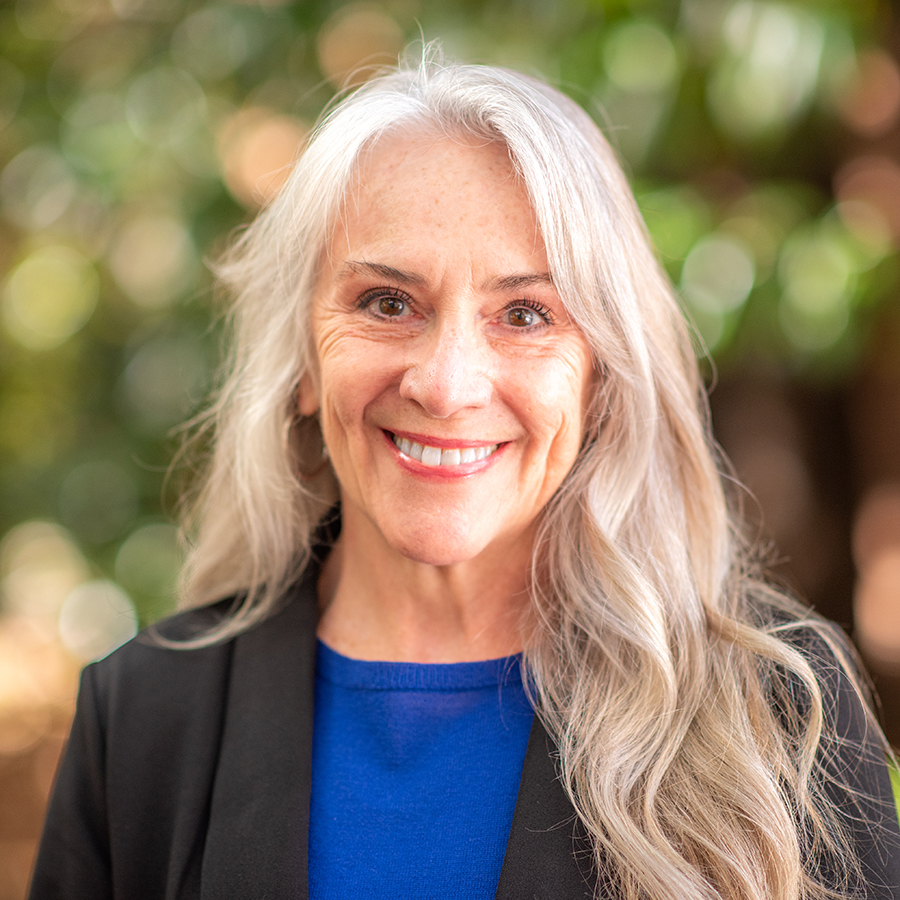 Dr. Lisa Stoneman
Associate Professor
Department: Education
Office: 243 C Homer Bast Center
540-375-4936

stoneman@roanoke.edu


540-375-2031
Courses
Degrees
BA English - Roanoke College
MSEd - Virginia Tech
Ph.D. - Virginia Tech
Homepage
Research & Teaching Interests
Transdisciplinary research and pedagogy
Education Advocacy
Dragon Research Collaborative
Folklore
Extracurricular
Reading, CrossFit, riding trains, cooking
Recent Publications
Stoneman, L. G., McCloud, J. S., and Kaerwer, K. (2022). Reshaping teacher education through anti-racist curricula at Roanoke College. Intersections 22(55): 16-20.
Poli, DB., Stoneman, L. G., Buckingham, J., and Buckingham, M. (2020) "Chapter 7: Dragon STEAM: Using 3D prints of Carboniferous fossil plants to foster unusual partnerships." In N. Ali & M.S. Khine (Eds.). Integrating 3D Printing into Teaching and Learning: Practitioners' Perspectives. The Netherlands: Koninklijke Brill.
Poli, DB. and Stoneman, L. (February 2020) Drawing New Boundaries: Finding the Origins of Dragons in Carboniferous Plant Fossils. Leonardo 53 (1): 50-57.
Stoneman, L., Poli, DB., Denisch, A. and Almeder, M. (2019) Students Developing Books: Taking Learning Deep and Wide. Art Research International: A Transdisciplinary Journal. 4(2): 568-589.
Poli, D. and Stoneman, L. (2019). On the Origin of the Dragon: Evolving a Transdisciplinary Research Pedagogy. Eds. Teresa Lloro-Bidart and Valerie Banschbach, Animals in Environmental Education: Interdisciplinary Approaches to Curriculum and Pedagogy.

Poli, D. and Stoneman, L. (2018). Capturing the Transdisciplinary Dragon: Creating a Crossover Natural History-Art Exhibit. Transdisciplinary Journal of Engineering and Science 9, 44-56. doi: 10.22545/2018/00101

Poli, D. and Stoneman L. (2017). Drawing New Boundaries: Finding the Origins of Dragons in Carboniferous Plant Fossils, Leonardo (Publisher: MIT Press).

Conter, R., Poli, D. and Stoneman, L. (2017). The Dragon's Guide to Plant Evolution. Martinsville, VA: Virginia Museum of Natural History. Print.

Stoneman, L. and Poli, D. (2017). Foreword in Restoring Dragons – Africa. Anna Denisch. Martinsville, VA: Virginia Museum of Natural History. i-ii. Print.

Stoneman, L. and Poli, D. (2017). Foreword in The Epoch of Dragons: Convergence. Lydia Weltmann. Martinsville, VA: Virginia Museum of Natural History. i-ii. Print.

Poli, D., Stoneman, L., Siburn, A., Bader, W., and Clarke, E. (2016). Using MapBox™ Software to Help Students See Trends in Biology. American Biology Teacher 78 (5): 426-427.

Stoneman, L., Poli, D. and Dooley, A. C. (2015). Hunting dragons: An organic, multidisciplinary pedagogy. Eds. P. Blessinger and B. Cozza, University Partnerships for Community and School System Development. Vol 5. Series:
Willing to speak to professional, social or civic groups on
Transdisciplinary research and pedagogy
Dragon Research Collaborative
Education Advocacy