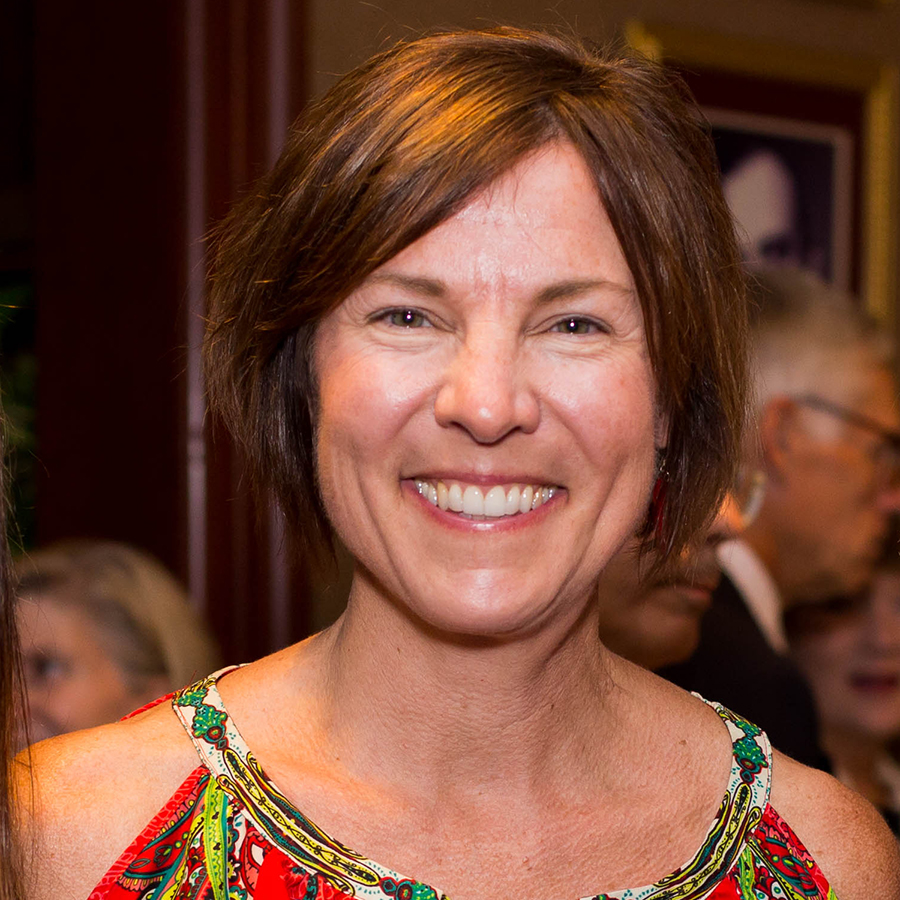 Dr. Whitney A.M. Leeson
Professor
Office: 128 Bank Building
540-375-2541

wleeson@roanoke.edu


540-375-2577
Courses
Degrees
B.A. in Anthropology and History from the College of William & Mary
M.A. in Anthropology from the University of Virginia.
Ph. D. in Anthropology from the University of Virginia
Research & Teaching Interests
Economic Anthropology
Historical Archaeology
Medieval France
Gift Exchange
Kinship and Marriage
New World Contact and Colonization
Extracurricular
Roanoke Valley Preservation Foundation
Mill Mountain Garden Club
Recent Publications
"'Grand Colored Tournament'—Alexandria, Virginia, 1865—Emancipationists Mobilize the Medieval," Studies in Medievalism. Forthcoming.
Jennifer Mara DeSilva, Whitney A.M. Leeson, and Barbara Pitkin (eds.), The Early Modern Classroom: Teaching the Early Modern World in the Era of COVID-19, Sixteenth Century Journal 51, no. S1 (2020)
"Upending Ring Tournaments in the American South: The Competing Medievalism's of Ex-Confederates, Unionists, and Freedmen during Reconstruction," Medieval Perspectives, Vol. 35. Forthcoming.
"The Silver Panel." Written with Gary Gibbs and Ivonne Wallace Fuentes. Sixteenth Century Journal 51(x) 2020.
"Jesuit Relations Reading Workshop: A Cross-Cultural Comparison of Jesuit and Wendat Medical Responses to the 1636 Influenza Epidemic." World History Bulletin, 36 no. 1, Spring 2020.
Recent Conference Presentations
"Things in Contact." May 14, 2012. "Sites of Contact" Roundtable, Tocqueville Seminars Conference, Richmond, VA
"Knights, Ladies, and Castles: How Children Learn about the Gender Roles of Medieval Men and Women." March 23-24, 2012. Childhood Reconsidered: Representations of Children in the Humanities, 2012 Virginia Humanities Conference, Roanoke VA
"Jousting Knights and Tournament Ladies: Children's Understanding of Reconfigured Gender Relations in the Modern Sport of Jousting." May 10-13, 2012. 47th International Congress on Medieval Studies, Kalamazoo, MI
"Teaching History Using Emerging Technologies: The Roanoke College iTouch Project." January 6-9, 2011. 125th Annual Meeting of the American Historical Association, Boston MA
"What's In a Name? Diminutives, Nicknames, and Aliases in Fourteenth-Century Avignon." Southeast Medieval Association, November 18-20, 2010, Roanoke VA
"An Ambiguous Woman and a Dangerous Wife: Unraveling the Marital Status of Francoyse des Achard in Sixteenth-Century Avignon." October 14-17, 2010. Sixteenth Century Society and Conference, Montreal Canada
"The Social Use of Names in Fourteenth-Century Avignon: Naming Practices and Strategies of Identification in the Terriers of Bishop Anglic Grimoard and the Repenties of Sainte Marie Magdeleine." 45th International Congress on Medieval Studies, May 13-16, 2010, Kalamazoo MI
"The Meaning of Mats in the Sixteenth-and Seventeenth-Century Eastern Woodlands." October 20-31, 2009. Southeast World History Association, Roanoke VA