Anita Turpin Profile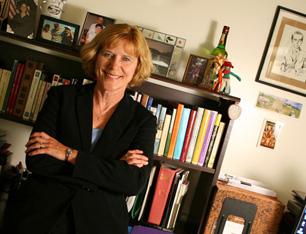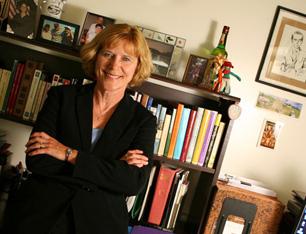 Dr. Anita Turpin
Professor
Department: English & Comm Studies
Office: 120 Miller Hall
540-375-2371

aturpin@roanoke.edu
Courses
Degrees
B.A., Union College,

M.A., Ph.D., Southern Illinois University
Research & Teaching Interests
Communication Studies; Appalachian Literature; Irish Literature; Modern British Literature; Appalachian Theatre; Contemporary World Theatre
Recent Publications
"The Dramatic Voices of Frank X Walker." Journal of Kentucky Studies 22 (September 2005): 96-103.
"Family Journeys in Jo Carson's Daytrips." In An American Vein: Critical Readings in Appalachian
Literature. Eds. Sharon Hatfield, Danny Miller and Gurney Norman. Athens: Ohio University
Press, 2005. 231-238.
Review of Harvest of Fire by Lee Howard. (Louisville KY: Motes Books, 2010). Appalachian Journal 40.
3-4 (Spring/Summer 2013): 300-302.
Review of Teller Tales: What Sweet Lips Can Do and Men of Their Time by Jo Carson. (Athens: Ohio
University Press, 2007). Appalachian Journal 35.3 (Spring 2008): 263-264.