Richard Bond Profile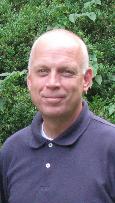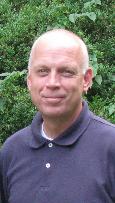 Mr. Richard A. Bond
Adjunct Senior Lecturer
Department: Business Admin. & Economics
Office: 232 Francis T. West Hall
540-375-4908

bond@roanoke.edu
Courses
Degrees
Bachelor of Science with Distinction and the Honors Program in Accounting, The Pennsylvania State University.
Master of Business Administration, University of Pittsburgh, Katz Graduate School of Business.
Designations and Professional Experience
Designations:
Chartered Financial Analyst
Certified Public Accountant
Professional Experience:
Public Accounting (auditing), Corporate Banking (credit underwriting and approval), Investment Management (equity research).