David Anderson Profile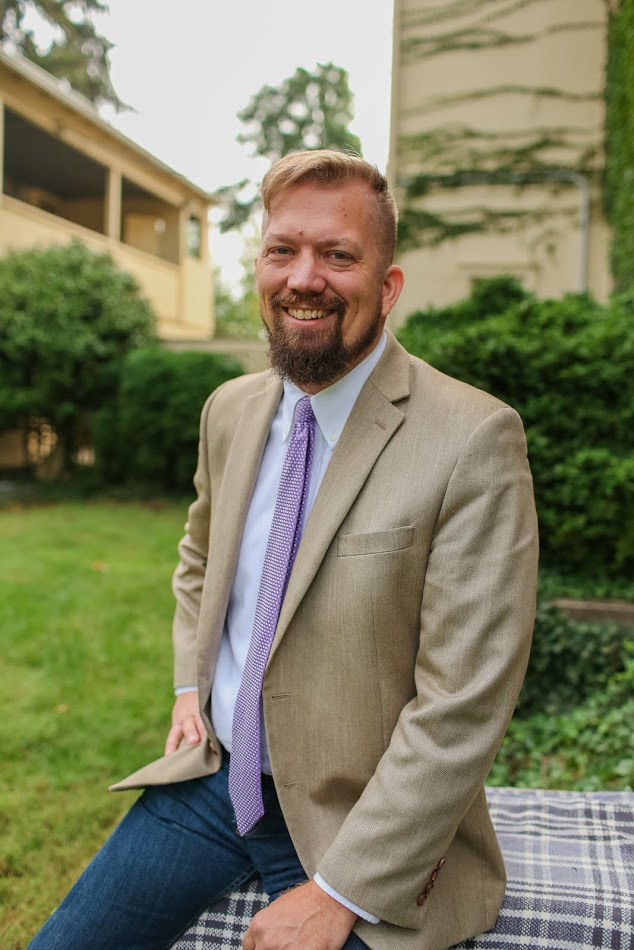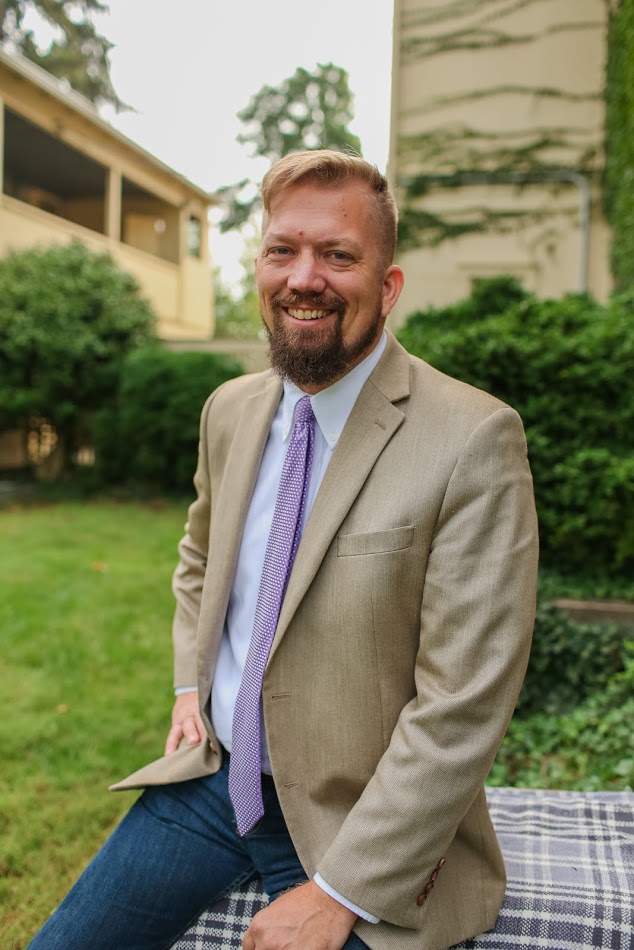 Dr. David S. Anderson
Visiting Assistant Professor
Department: Sociology
Office: 305 Trout Hall
540-375-5256

danderson@roanoke.edu
Courses
Degrees
Ph.D. in Anthropology from Tulane University, 2010
Masters in Anthropology from Tulane University, 2007
B.A. in Anthropology from University of Illinois, 2000
Homepage
roanoke.academia.edu/DavidSAnderson
Research & Teaching Interests
Public Archaeology and Conceptions of Heritage
Origins and Development Social Complexity
Maya and Mesoamerican Culture, Specializing in the Formative Period
Academic responses to Pseudoscience and Pseudoarchaeology
Books
in press Confronting Alternative Archaeologies. Edited by Jeb J. Card and David S. Anderson. University of Alabama Press, publication expected in 2015.
2015 Constructing Legacies of Mesoamerica: Archaeological Practice and the Politics of Heritage in and Beyond Mexico. Edited by David S. Anderson, Dylan J. Clark, and J. Heath Anderson. Archaeological Papers of the American Anthropological Association, No. 25.
Recent Publications
2014 The Pottery of Xtobo, Yucatan, Mexico: A Case Study of Maya Pottery Analysis. In "The Archaeology of Yucatán: New Directions and Data," edited by Travis W. Stanton. British Archaeological Reports, Pre-Columbian Archaeology, No. 1.
2013 Speaking Up and Speaking Out: Collective Efforts in the Fight to Reclaim the Public Perception of Archaeology, by David S. Anderson, Jeb J. Card, and Kenneth Feder. The Society for American Archaeology Archaeological Record, 13(2): 18-22.
2012 The Origins of the Mesoamerican Ballgame: A New Perspective from the Northern Maya Lowlands. In "The Ancient Maya of Mexico: Reinterpreting the Past of the Northern Maya Lowlands," edited by Geoffrey Braswell. Equinox Publishing, LTD.
2012 Soil Geochemical Analysis of Important Archeological Features at the Preclassic Site of Xtobo, Yucatan, Mexico by David S. Anderson, Daniel A. Bair and Richard E. Terry. Ancient Mesoamerica, 23 (2): 365-377.
2011 Xtobo, Yucatán, México, and the Emergent Preclassic of the Northern Maya Lowlands. Ancient Mesoamerica, 22(2): 301-322.
Available as a Media resource for the following topics
Archaeology and Maya Culture