David Nichols Profile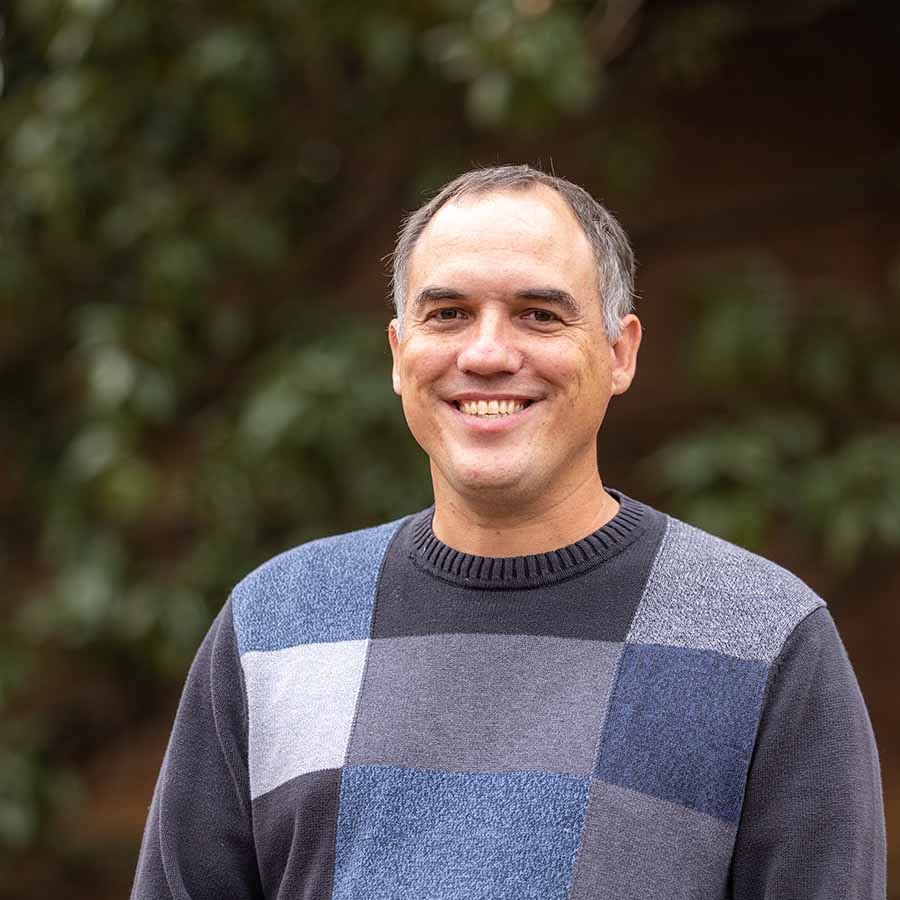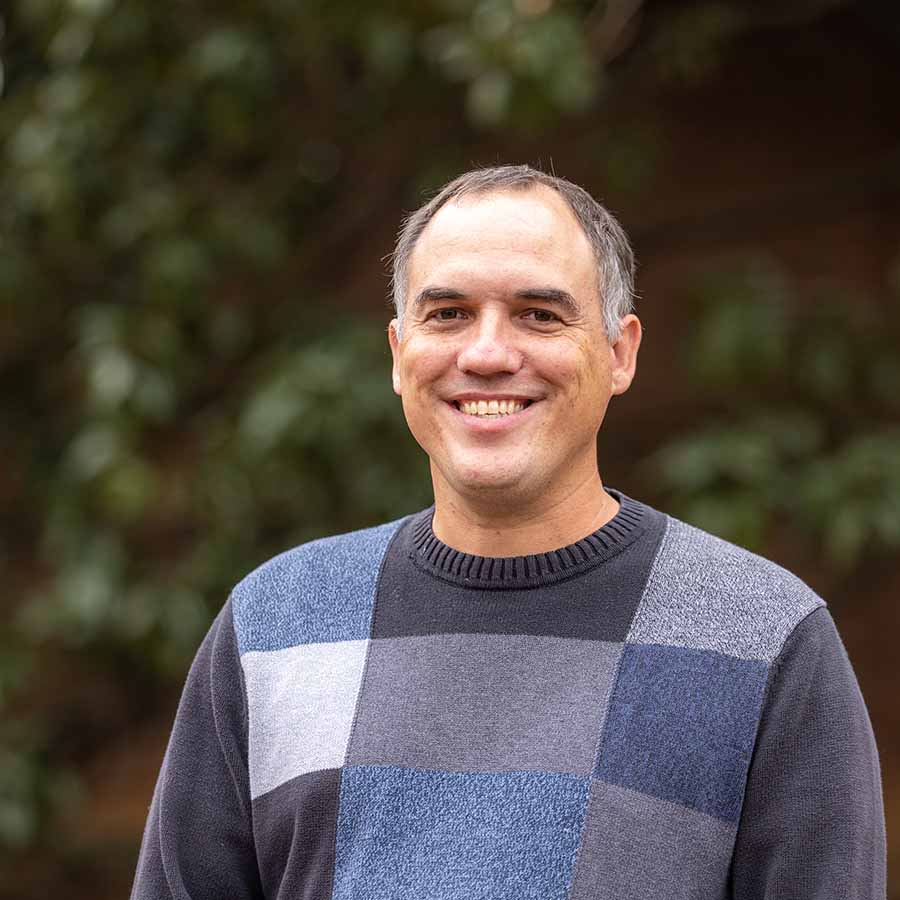 Dr. David F. Nichols
Associate Professor
Department: Psychology
Office: 509E Life Science
540-375-5251

dnichols@roanoke.edu
Courses
Degrees
2003-2006, Florida Atlantic University; Ph.D. in Experimental Psychology
2000-2003, Florida Atlantic University; M.A. in Experimental Psychology
Research Focus: Ambiguous motion perception
(psychophysics, computational modeling)
1998-2000, Florida Atlantic University; B.A. in Experimental Psychology
1996-1998, University of Florida; General Education
Research Focus: Adaptation in apparent motion (psychophysics)
Homepage
www.roanoke.edu/inside/a-z_index/psychology/research_and_internships/undergraduate_research/dr_nichols_research_lab
Research & Teaching Interests
Teaching Focus: Neuroscience, Sensation and Perception, Research Methods, Computer Programming
Research Focus: Time Perception, Visual Psychophysics, Computational Modeling, Cognitive Neuroscience
Scholarly Activities
Recent Conferences Attended:
SYNAPSE (undergraduate neuroscience)

Recent Publications
Nichols, D.F. (2015). A series of computational neuroscience labs increases comfort with Matlab. The Journal of Undergraduate Neuroscience Education, 14(1), A74-A81. Supplementary Materials.
Kennedy, L.*, Dorrance, S.*, Stoneham, T.*, Bryant, M.*, Boyd, K.*, Flippen, K.*, & Nichols, D.F. (2014). Event-related brain potentials for emotional words versus pictures. Impulse, 1-16.
Hurless, N.*, Mekic, A.*, Peña, S.*, Humphries, E.*, Gentry, H.*, & Nichols, D.F. (2013). Music genre preference alters alpha and tempo alters beta wave activity patterns in human non-musicians. Impulse, 1-11.
Nichols, D.F., & Lyon, J.S. (2013). Improving student and parental perceptions of faculty research via an event showcasing faculty research. CUR Quarterly, 33(3), 35-41.
Hock, H.S., & Nichols, D.F. (2013). The perception of object versus objectless motion. Attention, Perception, and Psychophysics, 75, 726-737.
Hock, H.S., & Nichols, D.F. (2012). Motion perception induced by dynamic grouping: A probe for the compositional structure of objects. Vision Research, 59, 45-63.
Daniels, L.B., Nichols, D.F., Seifert, M.S., & Hock, H.S. (2012). Changes in pupil diameter entrained by cortically initiated changes in attention. Visual Neuroscience, 29, 131-142.
Nichols, D.F., Betts, L.R., & Wilson, H.R. (2010). Decoding of faces and face components in face-sensitive human visual cortex. Frontiers in Psychology, 1-28.
* student authors