Mary Henold Profile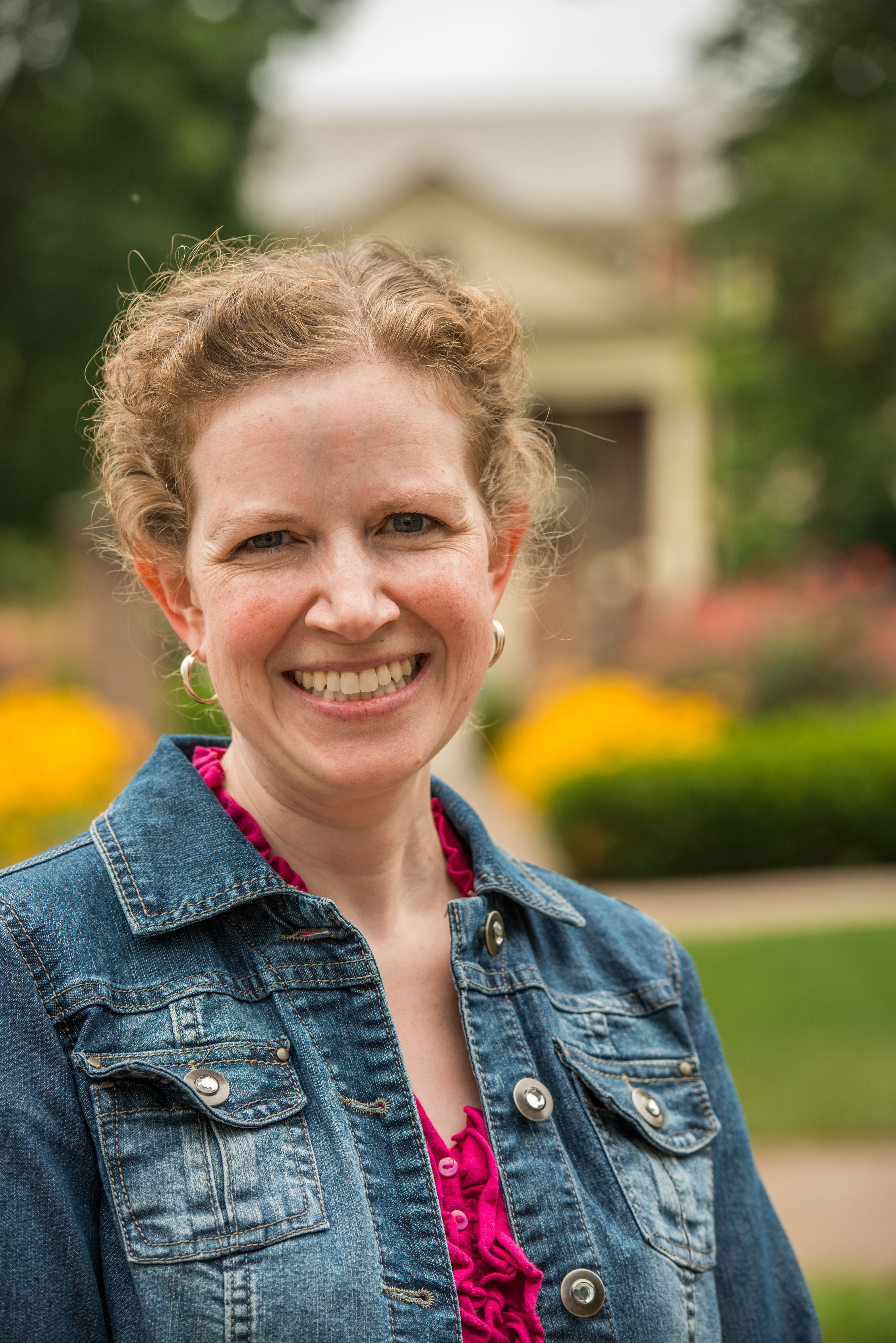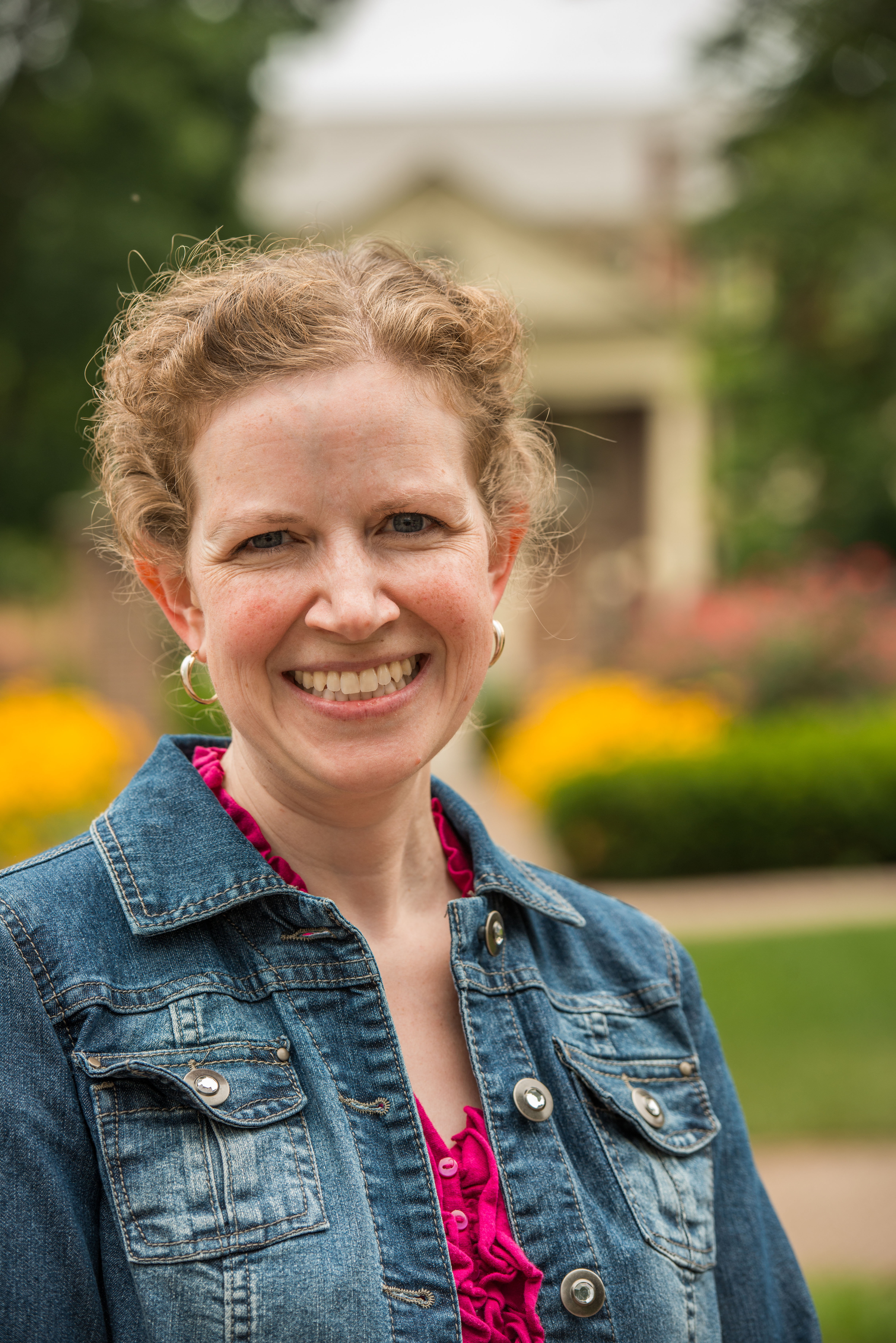 Dr. Mary J. Henold
John R. Turbyfill Professor of History
Professor
Department: History
Office: 316 Bank Building
540-378-5159

henold@roanoke.edu
Courses
Degrees
PhD University of Rochester, 2003
American History
Certificate: Gender and Women's Studies
BA University of Detroit Mercy, 1996
History and English
Concentration: Women's Studies
Research & Teaching Interests
19th and 20th century United States
Women's and Gender history
American Catholicism
Advertising and Consumer Culture
Urban and Suburban History
Scholarly Activities
Dr. Henold is currently researching how moderate Catholic "women in the pews" responded to both the Second Vatican Council and the Women's Liberation Movement in the 1960s and 1970s.
Books
Catholic and Feminist: the Surprising History of the American Catholic Feminist Movement (UNC Press, 2008)
Recent Publications
"This is Our Challenge! We will Pursue It": the National Council of Catholic Women, the Feminist Movement, and the Second Vatican Council, 1960-1975 in Rediscovering the Community of Faith:
Catholic Action, the Second Vatican Council and the Transformation of American Lay Identity, 1929-1979 (forthcoming)
"Consciousness Raising as Discernment: Using Jesuit and Feminist Pedagogies in a Protestant Context," in Elizabeth Petrino and Jocelyn Boryczka eds., Jesuit and Feminist Education: Intersections in Teaching and Learning for the Twenty-First Century (Forthcoming from Fordham University Press, 2011)
Exhibit Review, Women and Spirit: Catholic Sisters in America, American Catholic Studies Newsletter 38(1) Spring 2011, 12-15.
Conference Presentations and Recent Talks
"'The Attitude of Sit-With-Hands-Folded-Until-Someone-Tells-Me-What-to-Do-is-Definitely-Not-It': Margaret Mealey and the Politics of Reform, 1963-1975" Organization of American Historians Annual Meeting, March 2012)
"The Ladies in Hats Have Their Say: The National Council of Catholic Women, Vatican II, and the Women's Movement, 1962-1975" (Co-sponsored by the American Catholic Historical Association/American Historical Association annual meetings, January 2011)
"Learning to Bloom Where You're Planted: Adapting Vocation to the Specifics of Place," Lilly Fellows Reunion Conference, October 2010.
"Catholic and Feminist," Library of Virginia, October 2008
Willing to speak to professional, social or civic groups on
American Catholicism and Catholic History
Women's and Gender History