Iris Myers Profile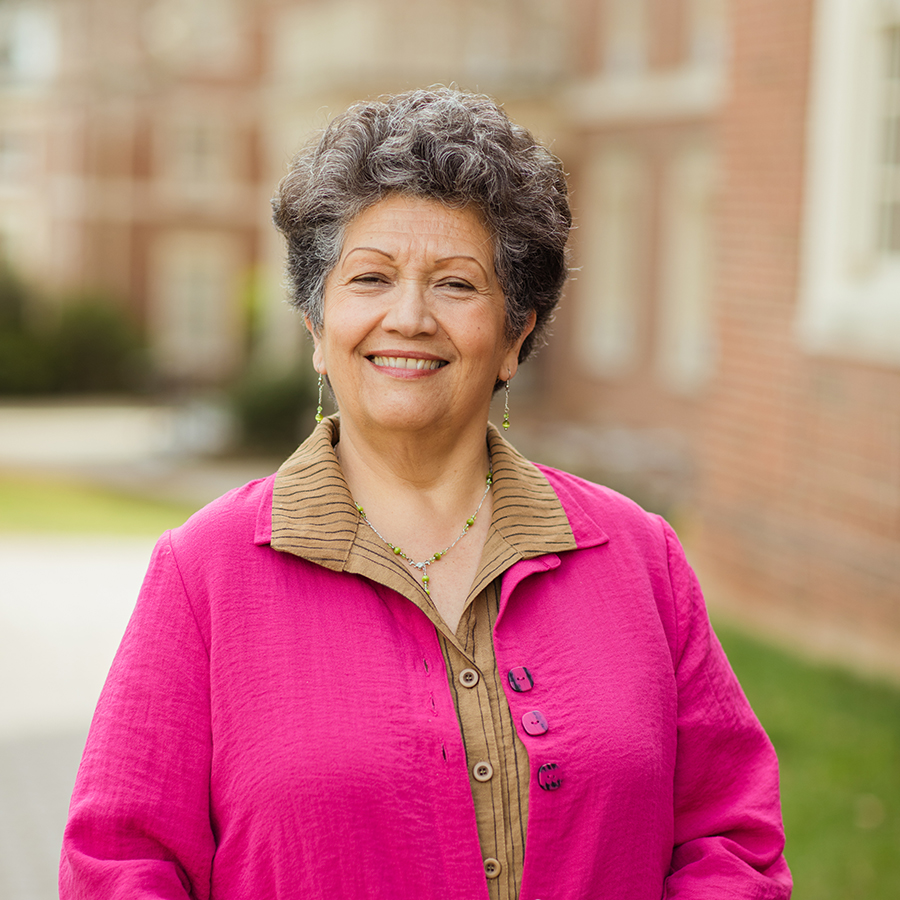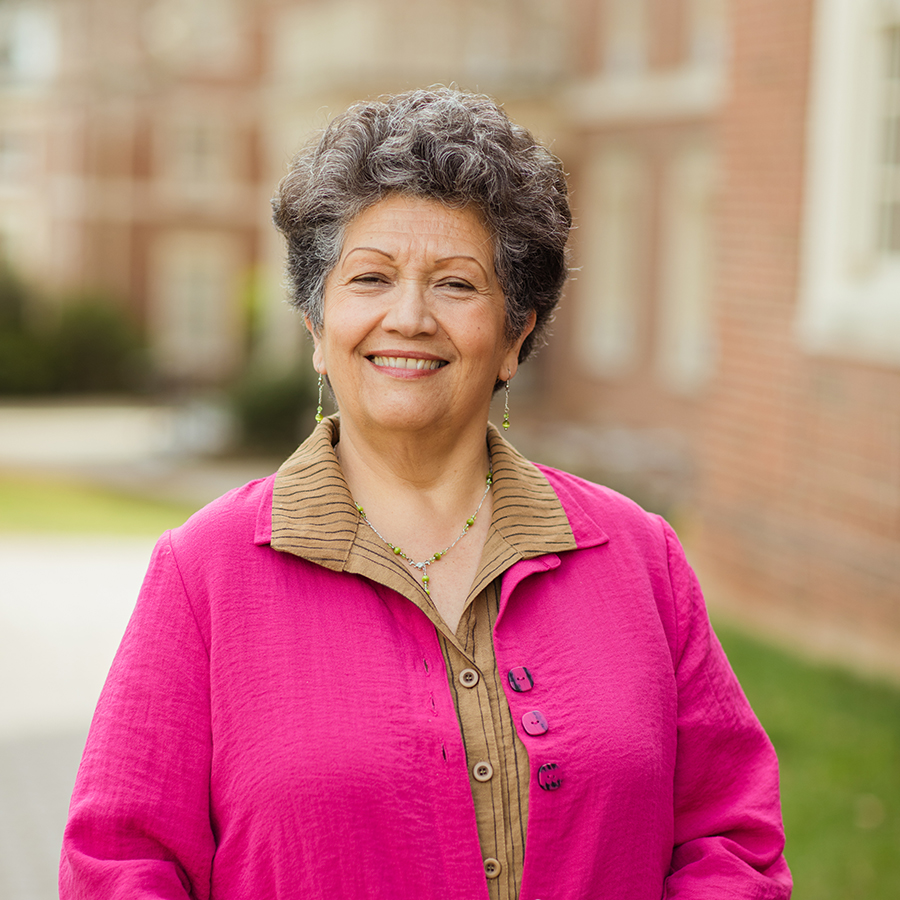 Ms. Iris Myers
Lecturer
Language Resource Center Director
Department: Modern Languages
Office: 030 Lucas Hall
540-375-2091

imyers@roanoke.edu
Courses
Degrees
B.A. in Interdisciplinary Studies at the National University San Diego, California.
M.S. in Instructional Technology and Media Management in education at Potsdam College of the State University of New York Potsdam, New York.
Homepage
Research & Teaching Interests
Teaching foreign language with an emphasis on learning disability challenges. I work closely with students with special needs in order to build confidence and study skills in the Spanish language.
As director of the Language Resource Center at Roanoke College, I actively pursue breaking edge technology and teaching methods to bring into the classroom as learning enrichment. I maintain a staff of student assistants, preparing them with interpersonal, customer service, and professional skill development.
Scholarly Activities
Mid-Atlantic Association for Language Learning Technology (MAALLT) conference coordinator
Roanoke College Language Resource Center Director
Roanoke College Elementary Spanish Coordinator
Foreign Language Placement Tool and Competency Test Coordinator
Organize RC Foreign Language Department technology workshops
Roanoke County Advanced Placement Test Administrator for languages.
Extracurricular
Aerobic exercises, yoga, Tai Chi, reading health/nutrition or nonfiction, microbiotics and raw cooking, outdoor activities, gardening, feng shui home design, furniture refurbishing, and much more!