Shannon Anderson Profile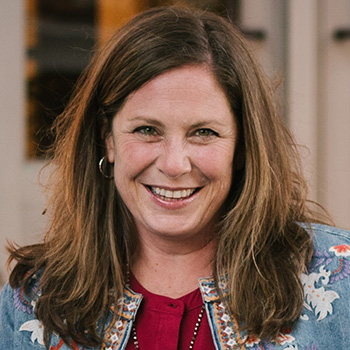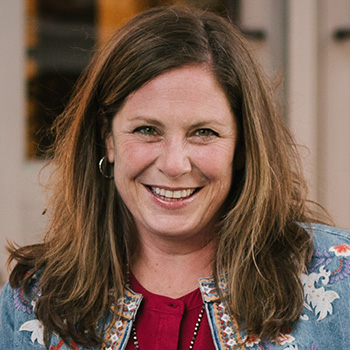 Dr. Shannon Anderson
Associate Professor
Department: Sociology
Office: 304 Trout Hall
540-378-5104

slanderson@roanoke.edu
Degrees
B.A., Tulane University
M.A., Ph.D., University of Virginia 2007
Research & Teaching Interests
Dr. Shannon Latkin Anderson joined the faculty at Roanoke College in 2010. Anderson teaches courses in the core of the sociology major, such as Introduction to Sociology, Social Theory, and Qualitative Methods and Analysis. As a co-coordinator of the Health Care Delivery concentration, she also teaches courses dealing with health-related issues, such as Ethics and Medicine, Global HIV, and the Sociology of Autism. Dr. Anderson also contributes to the Gender and Women's Studies concentration, teaching a course on Sex and Gender, and is actively involved in campus activities dealing with related issues.
In a quite different direction, she is beginning a research agenda dealing with Autism that will include working with student researchers. The project, currently called "Making Meaning of Life on the Spectrum," will deal with the many social aspects of autism, ranging from autist identification, goals of therapy, life with or as an adult with autism, and more. The idea will be to direct students as they get involved in projects in the community, be it with the new medical school located nearby or with local therapeutic facilities, and continue to work with them throughout the research process.
Prior to coming to Roanoke College, Dr. Anderson spent time as a doctoral and postdoctoral fellow with the Institute for Advanced Studies in Culture at the University of Virginia, where she completed her doctorate and served as a lecturer. She also taught at both Washington and Lee University and Hollins University.
Books
Immigration, Assimilation, and the Cultural Construction of American National Identity. forthcoming December 2015. New York: Routledge.
Recent Publications
"The Immigration Question Remains: Unison or Harmony?"
The Richmond Times-Dispatch
, May 28, 2016.
"Understanding the New Nationalism"
The Virginian-Pilot
, July 24, 2016.
Available as a Media resource for the following topics
American identity
Immigration and assimilation
Autism and identity
Autism--social factors
Gender and sexuality
Sexual assault
HIV
Social determinants of health
International service learning
Willing to speak to professional, social or civic groups on
American identity
Immigration and assimilation
Gender and sexuality
Sexual assault
HIV
Social determinants of health
International service learning